Destination Imagination Workshops
Destination Imagination (DI) is a place where kids take what they know and what they are good at and learn to apply it to solve challenges, working together and cooperatively with a team and pushing the limits of imagination to best not their competition, but themselves.
DI is a community-based, school-friendly program that builds participants' creativity, problem solving, and teamwork in enjoyable and meaningful ways. Teams of five to seven members work together to apply creativity, critical thinking and their particular talents to solve a Team Challenge.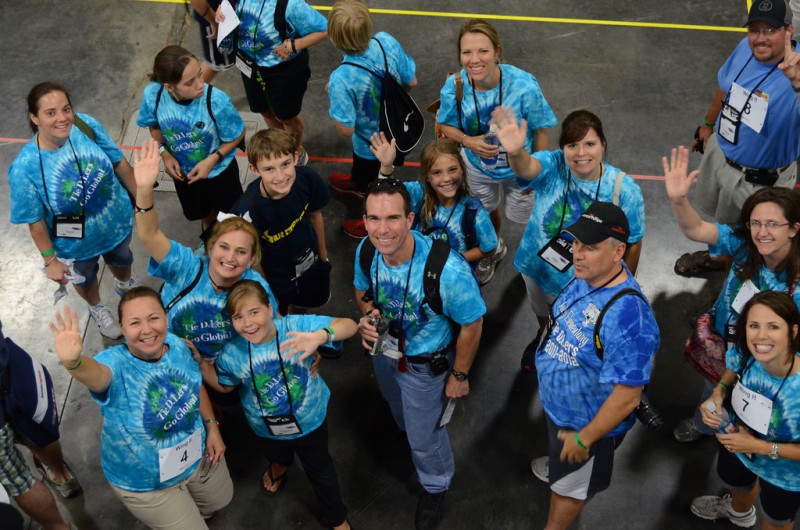 Book a one-hour creative problem solving workshop for Students
Destination Imagination (DI) fits well with the new BC curriculum and developing the  Core Competencies. DI helps students learn valuable higher level skills including creativity, teamwork, critical thinking, communication, budgeting, project management, research, script writing, presenting, while developing increased self-confidence. DI is academically sound, technology friendly and tons of fun. The Challenges can be offered as part of your class curriculum or b joining the Team Challenge with the goal of presenting solutions at one of our regional tournaments.
DI British Columbia offers hands-on workshops at your school for you and your students to learn more about the Destination Imagination Education Experience. Students will try an Instant Challenge to practice rapid ideation and implementation and learn how to think on their feet and work as a team to solve the Challenge.  Using various kinds of improvised materials (including straws, labels, toothpicks, paper clips, pencils and more), your students will complete an exciting and fun task. This is your perfect opportunity to test their creative juices, and see what DI is all about.
Book a creative team-building workshop for your business
Destination Imagination offers a one-hour creative team-building workshop for educators and businesses.  These hands-on workshops build team communication, collaboration, critical thinking and most of all, creativity skills for your employees.  Destination Imagination is built on the creative process to build from imagination to innovation.
Learn how to use the creative process along with concepts, tools, and strategies in your class or workplace This workshop is hands-on applied learning full of guaranteed fun-filled activities that can be used in your workplace or classroom the very next day.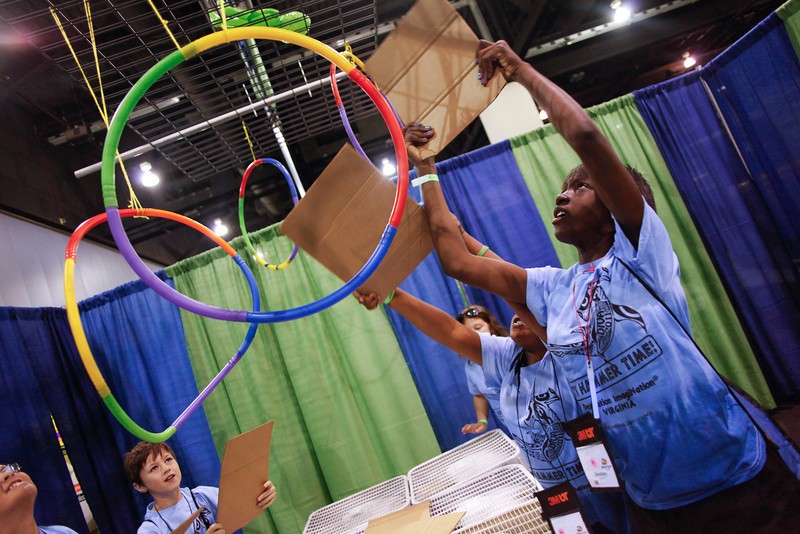 For more information on either a student or adult workshops