Our Educational Experiences are built on our unique pedagogy.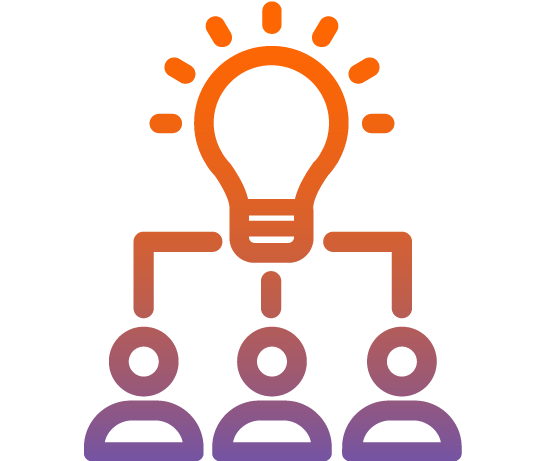 Ultimate Learner Ownership
No outside interference is permitted. The student teams create their own solution.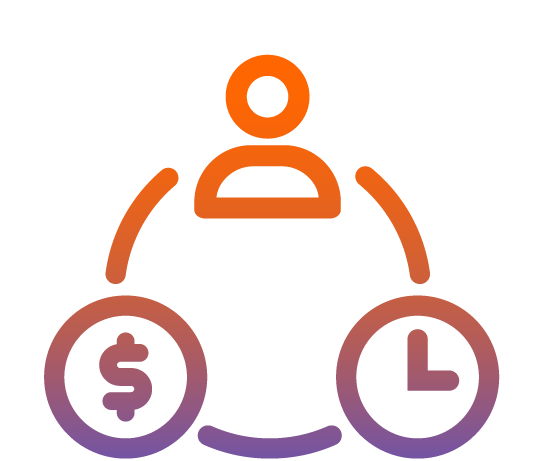 Resource Awareness
Cost limit, time limit, team size. Each team member is also considered a resource as they bring their own talents, skills, and interests to the solution process.
Clarifying Questions
Asking the important critical questions to obtain clarity.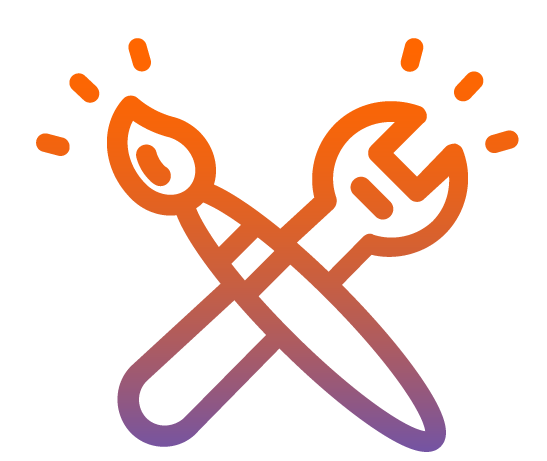 Authentic Self-Expression
Learner choice elements are freely chosen by the team to be expressed in their solution.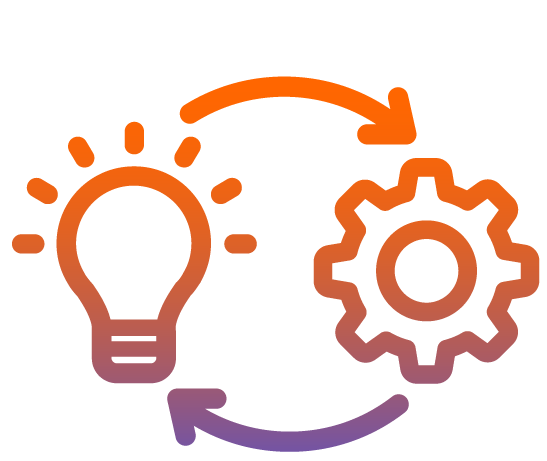 Rapid Ideation and Implementation
Instant Challenges to process and produce quickly and recognize that at times this success comes from failure.