Destination Imagination – doing incredible things together.
From imagination to innovation
S.T.E.A.M.
Technical, Scientific, Fine Arts, Improvisational, Engineering, Service Learning Challenges
Learn the Creative Process to solve exciting STEAM Challenges
Project-based educational experience for student teams K to Grade 12
Collaborative, communication and critical thinking skills
Encourage students to be curious, courageous and creative!
Tournament Safety is Priority #1
DIBC is keeping apprised of all updates to the Covid-19 pandemic. Health and safety protocols (masks, social distancing, capacity restrictions) will be implemented on an as-needed basis, based on the local conditions for each tournament, and following the Province Health Authorities guidelines.  We understand that pandemic conditions can change very rapidly, and we remain committed to tailoring our safety strategies based on what is required and  recommended during our tournament season.
Click here to read a message from our President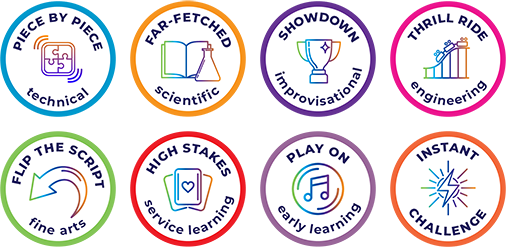 Team Challenge Previews
The 2022-23 Destination Imagination season is coming up – start forming your team today so you're ready!
Our STEAM-based Challenges are designed to prepare kids for the future of work by instilling these skills:

Problem-solving
STEAM-based challenges that students solve in teams.

Creativity
Kids blossom developing ideas that build on what they learn in school.

Communication
Each student has a voice and space to develop unique abilities and talents.

Collaboration
Team members make all the decisions and even manage the budget.
Meet the 2021 DIBC Graduates
Each year we are fortunate to see a group of students who have been part of DIBC graduate from School. We know that their experience with DI has benefited them throughout their school years and will continue to benefit them in this new phase of their life.
DIBC wishes you every success!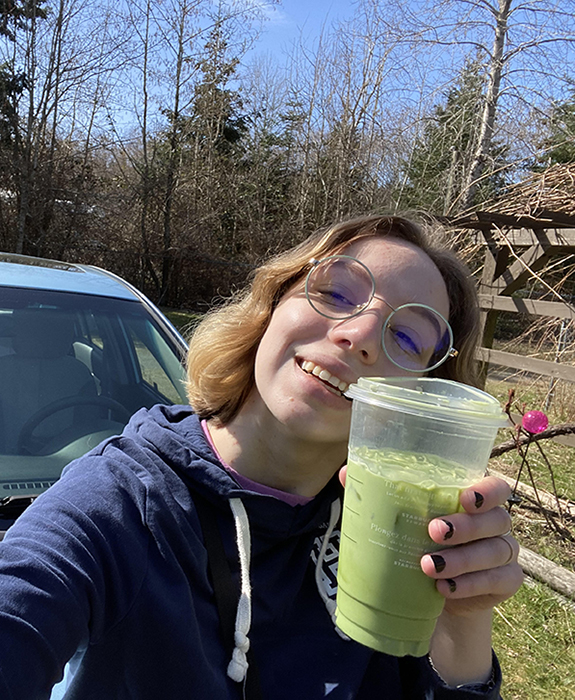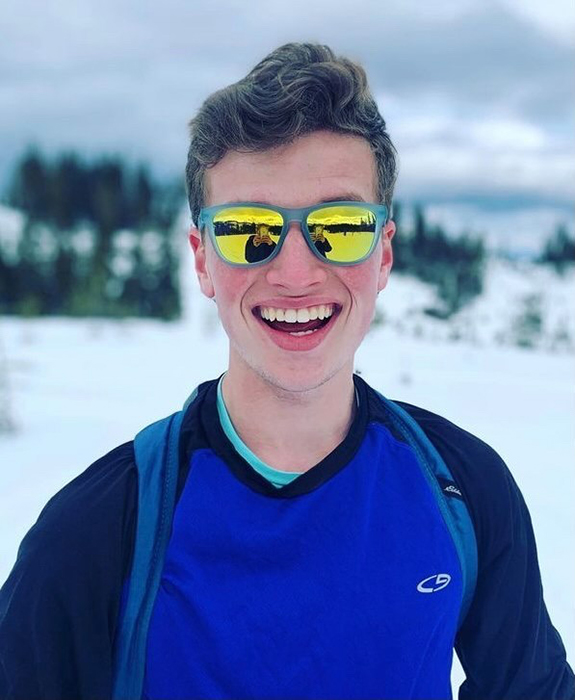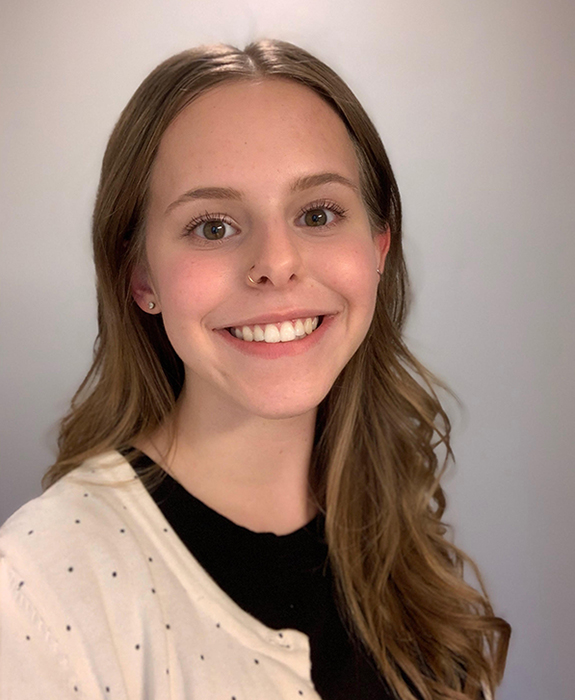 Indie Bateman
Walnut Grove Secondary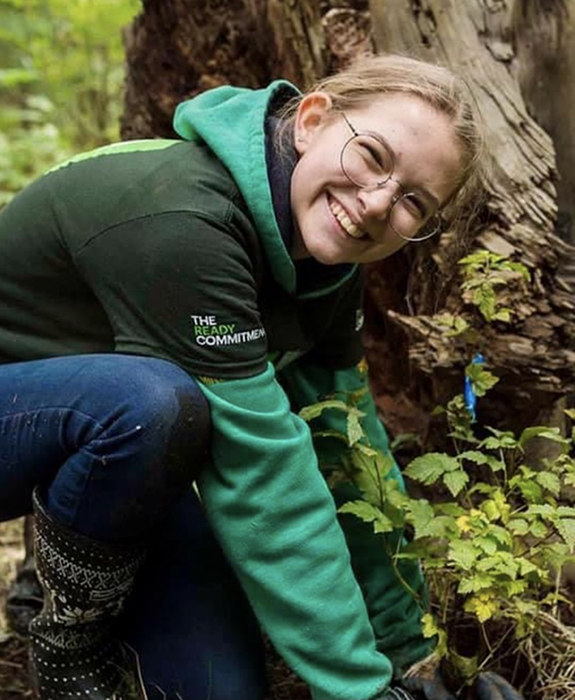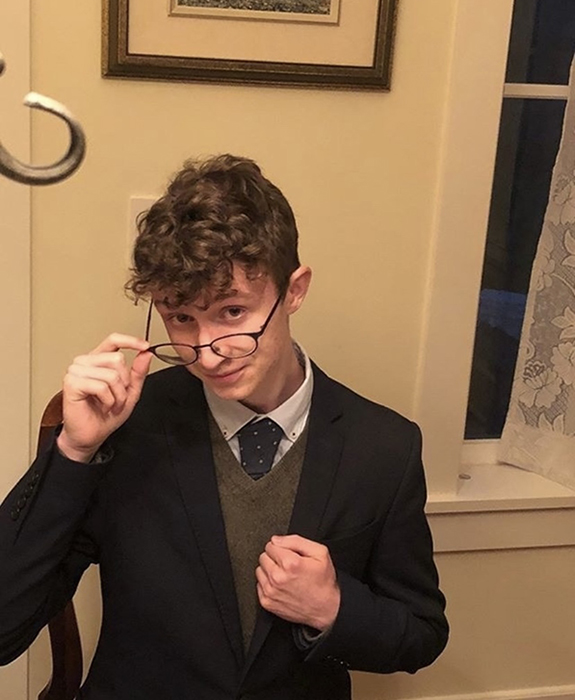 Nicholas Tarrant
GP Vanier
Our program is inclusive of people, places, and thinking. We welcome students in their different levels of skills and abilities from different economic backgrounds, cultures, no matter their religion and life preferences. We encourage and help them to discover and build their self-confidence and self-esteem.
We live in a society with a lot of cultural diversity and we believe that having the opportunity to be part of that reality is enriching for the day-to-day and the future of our participants. In DI, we celebrate diversity. In our participants, our volunteers, the Team managers, the Destination Imagination around the world.
Destination Imagination is all about connection, collaboration, and creativity.