"THIS WORLD IS BUT A CANVAS TO OUR IMAGINATION."
"LOGIC WILL GET YOU FROM A TO B. IMAGINATION WILL TAKE YOU EVERYWHERE."
FROM IMAGINATION TO INNOVATION
Destination Imagination educational experiences are project-based STEAM Challenges that apply the creative process to develop the core competencies.  It is an educational experience that is fun, hands-on, and empowers student teams to take their learning to the next level.  There are seven different Challenge types – Technical, Scientific, Engineering, Fine Arts, Improvisational, Service Learning and Early Learning. The Challenges are created to provide the student teams with the opportunity to stretch their creativity, learn to collaborate, practice critical thinking skills and learn to communicate both within their team and as they present their solution at a tournament.
Through our Team Challenge Experience, students use the creative process to turn their ideas into reality and learn valuable skills.
Our Educational Experiences are built on our unique pedagogy:
Ultimate Learner Ownership – no outside interference is permitted. The student teams create their own solution.
Resource Awareness – cost limit, time limit, team size. Each team member is also considered a resource as they bring their own talents, skills, and interests to the solution process.
Clarifying Questions – asking the important critical questions to obtain clarity.
Authentic Self-Expression – learner choice elements are freely chosen by the team to be expressed in their solution
Rapid Ideation and Implementation – Instant Challenges to process and produce quickly and recognize that at times this success comes from failure.
Each Challenge is open-ended and enables students to learn and experience the creative process from imagination to innovation while fostering their creativity, courage, and curiosity. Academic tournaments take place around the province where teams have the opportunity to present their solutions to trained appraisers.
This team challenge experience complements the new BC curriculum and assists teachers to implement the Core Competencies in the classroom in an interesting and memorable way. BC Original Minds Association provides the Destination Imagination Team Challenge program manuals free to all BC Schools and community teams who register.
Get your Team Challenge Experience Package today!
Mason Vander Ploeg, a DI team member from White Rock Christian Academy, is campaigning to reduce plastic in our oceans.  He is a member of Sharks 4 Kids and has become aware of the danger that plastics pose to our oceans and ocean creatures. He is...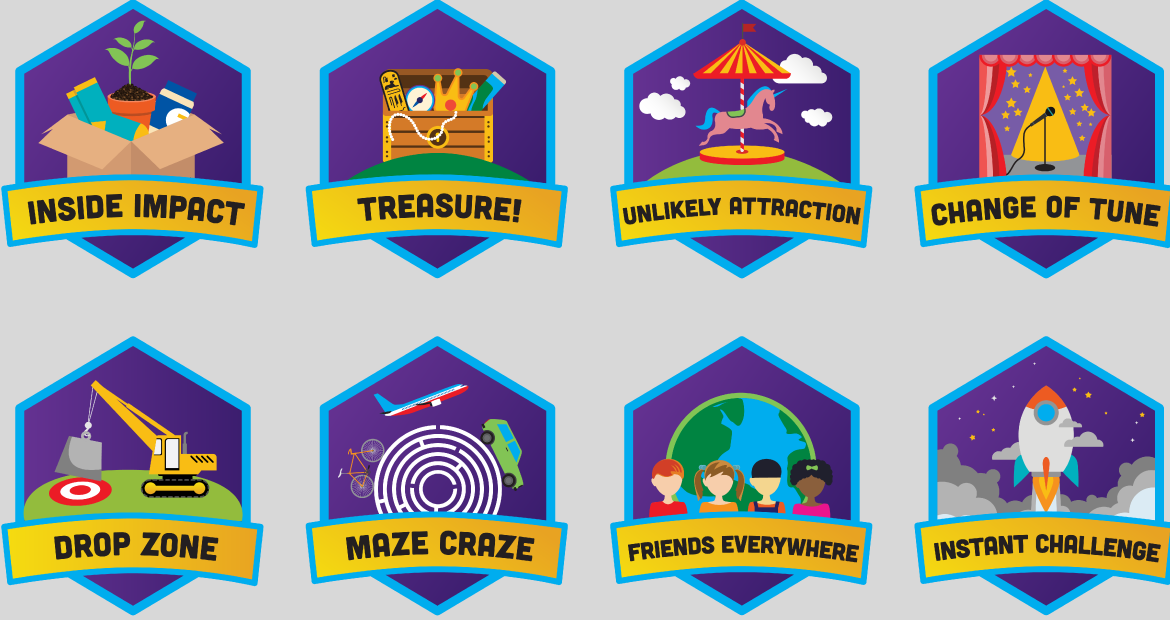 Receive your DI 2017/18  Team Challenge Experiences Material for **FREE!
It's time to form your teams and register for DI 2017/18!  New, exciting Challenges await and these will definitely spark your creativity!
Contact us today to receive your free Team Challenge Experience package!