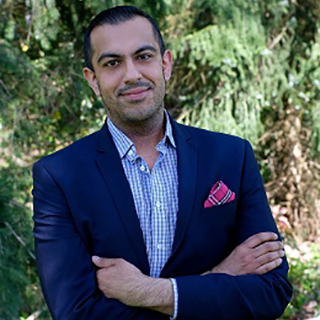 Kahir Lalji
President
Kahir Lalji is a seasoned leader working in the Non-Profit and Civil Service sector for the last 12 years. Kahir has extensive experience serving under-represented and under-privileged populations and works based on the principles of Community Development. With years of Non-profit experience under his belt, Kahir currently works as the Provincial Director of Population Health with United Way of the Lower Mainland. Kahir was the Affiliate Growth Director for Destination Imagination British Columbia for over 2 years and served as a board member for an additional 2 years before being elected President of the Board in April 2019.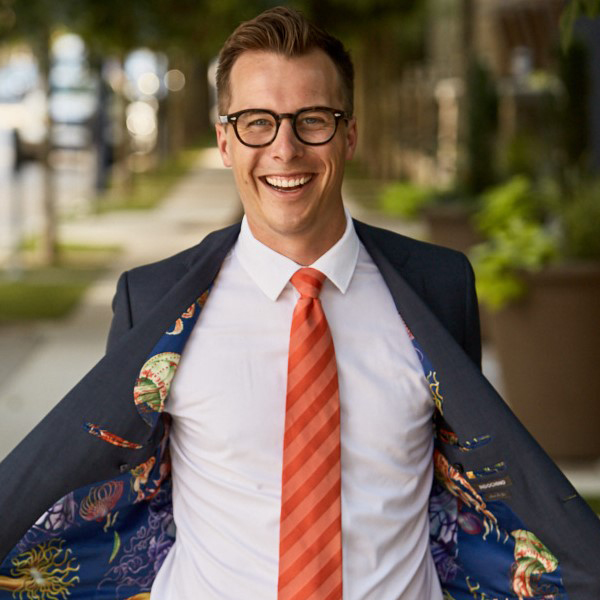 Ethan Plato
Vice President
As a participant of Destination Imagination, Ethan was a three-time provincial champion and two-time global finalist. Ever a proponent of "if it doesn't say you can't, you can," he is a firm believer that creative problem solving is the key to addressing the global and local challenges of today. A lawyer by trade, he helps little governments solve big problems. Ethan also serves on the Board of the Hollyburn Sailing Club as the Training Officer running community-based sailing lessons. Ethan holds a Bachelor of Social Sciences (French Immersion) from the University of Ottawa and a JD from the University of Victoria. He has worked for all levels of government, not-for-profits, the private sector and has lived in Bangladesh and the Netherlands.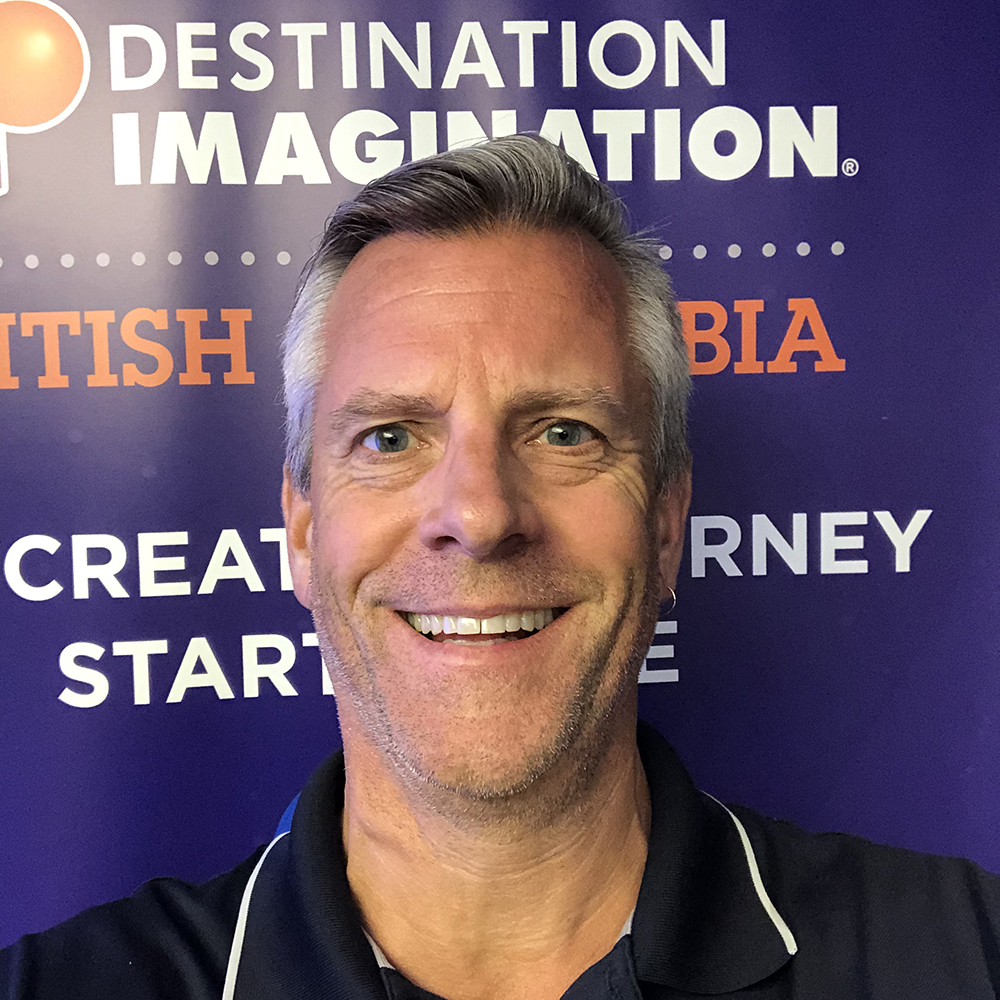 Gerald Fussell
Past President
Gerald W. Fussell, B.A., B. Ed., M. Ed., has a Masters Degree from the University of Victoria in Curriculum Leadership.  Gerald has chaired the 21st Century Leadership Committee in his school district for the past 8 years and has successfully led initiatives to improve assessment practices, collaboration, communication skills, creative thinking, critical thinking, gifted education, literacy, numeracy, and resilience.  He has also been involved with Destination Imagination for the past 8 years.  He started his district's initial team, Cannon Fodder, and led the development of the program so that this year more than 1,000 students were involved in DI district-wide.  Destination Imagination is seen as a key catalyst in the district for changing educational practices.   In addition to improving participation rates, teams from the Comox Valley have successfully participated at Global Finals with 19 top 20 finishes at the Secondary Level in the past 7 years[1]; as well as, second, third, and fourth place finishes when representing Canada at the last two Beijing Invitational Tournaments.  He is the Principal of Lake Trail Middle School in the Comox Valley.
[1] 1st (2018 – Improvisation), 2nd (2012 – Improvisation), 4th (2013 – Improvisation), 4th (2015 – Structural), 5th (2017 Engineering and Improvisation – Middle Level), 7th (2014 – Improvisation), 8th (2012 – Middle Level Fine Arts), 9th (2013 – Fine Arts), 9th (2014 – Fine Arts), 10th (2011 – Improvisation), 11th (2018 – Engineering; 2014 -Technical), 12th (2014 – Structural), 16th (2015 – Fine Arts), 18th (2013 – Project Outreach; 2017 – Fine Arts), 18th (2015 – Scientific)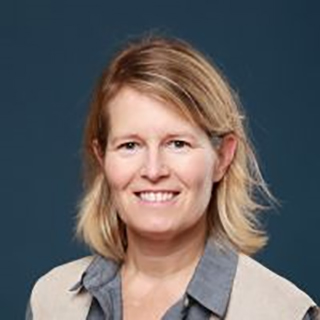 Charlotte Anthony
Secretary
Charlotte Anthony is a teacher at West Point Grey Academy. She received her honors B.A. from McMaster University, B Ed from Queens University and M .Ed from Framingham State University. She teaches with a focus in STEM and first became involved with DI in 2001. Impressed with the interdisciplinary and student centred approach, she has continued her involvement as a Team Manager, school coordinator, regional and provincial appraiser and member of the Board of Directors.
Gabi Guerrero
BC Affiliate Director and President of DIAD
Gabi is a former professional tennis player who proudly played for the Peruvian national tennis team. She holds a business degree from the Ricardo Palma University located in Lima Peru, a Business Management Diploma from Kwantlen Polytechnic University (KPU) in BC, Canada,and has many years of international management and marketing experience.
As an immigrant to Canada, Gabi has had to live a lot of the principles of Destination Imagination, embracing challenges, taking calculated risks, overcoming adversity and creative thinking to name a few. One of her goals is to continue to support and encourage the participation of the many diverse populations within our province. Gabi is fluent in 4 languages: Spanish, English, Portuguese and German.
In 2016 Gabi was the recipient of the Ethel Tibbitt's Award and Scholarship by the Richmond Community Foundation. Gabi has also been two times recipient of the "Outstanding Achievement" Award from Kwantlen Polytechnic University.
As the president of DIAD, Gabi represents 80+ Directors from Destination Imagination Affiliates around the world, including the USA, Canada, countries in Central and South America, Europe, Africa, and Asia, and is a member of the Board of Trustees for Destination Imagination Inc.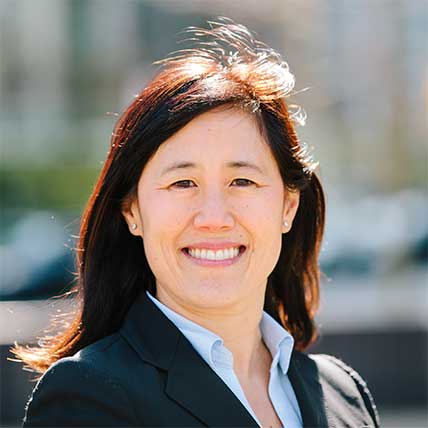 Iris Kalbfleisch
Treasurer
Iris Kalbfleisch is the founder and president of Devonshire Innovation Partners Inc., a Vancouver-based management consultancy firm to C-level officers to help build innovative thinking capabilities that will transform their businesses to what they envision them to be.
Currently, she has also taken on the challenge to work with the innovative team at Life360 Innovations. A Vancouver-based company that imagines, manufactures, and distributes medical devices and products. The Contino® medical devices for bladder problems in men are their flagship products.
Iris first became involved with Destination imagination in 2015 when she was researching creative problem-solving frameworks. Since that time, she has been involved as a team manager getting kids involved in DI learning the creative process to solve STEAM problems approaching the challenges as a team.
Angela Brooks
Member at Large
In the over 20 years Angela has worked within the Aging space, her passion for serving older adults continues to grow. As a member of the Population Health team for Healthy Aging, United Way of the Lower Mainland, Angela is working on a number of projects that connect older adults and the broader community through education and collaboration. She welcomes dialogue to challenge our thinking and develop better solutions through supporting the use of technology and innovation to better serve our Aging population. Prior to her current role, Angela's experience spans running her own consulting company; working for a large multi-national; as well as a grass roots not-for-profit Seniors Centre. Angela is the Vancouver Chapter Ambassador for www.aging2.com as well as a support group facilitator for family carers in the community, www.alzheimer.ca. With an educational background of psychology and gerontology, her interest in aging trends as well as the reality of raising a young family constantly challenges her to rethink how we can enhance serving multi-generations in a cooperative and community-based manner.
Amaan Fazal
Member at Large
Amaan has been a critical thinker from a very young age.  As a young boy, he would find creative ways to convince his parents he didn't need a nap, or he would think of different ways to avoid going to family dinners.  As he grew up, he found different outlets for his critical thinking. For example, in grades 8 and 9 Amaan participated in Destination Imagination tournaments which left a long-lasting impression.  After graduating with a BBA in Marketing Management from Kwantlen Polytechnic University, Amaan joined the team at Jelly Digital Marketing & PR.  He works with a dynamic team to amplify brands with a combination of digital marketing and public relations.  Amaan's hobbies include going to the gym, reading books, and drinking coffee – lots of coffee.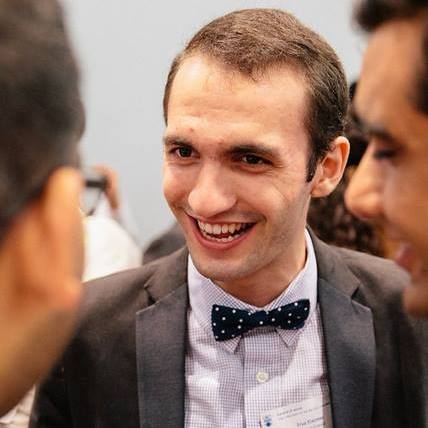 Ersagun Elacmaz
Member at Large
Ersagun Elaçmaz, EIT is an aspiring engineer who is attentive towards innovation and technological ideas that have added-value to its end product or to society. He obtained his Bachelor of Applied Sciences in Mechanical Engineering from the University of British Columbia with a specialization in Thermofluids. He first started Destination Imagination in 2007 in Turkey and attended two Global Finals two times. He has been volunteering at BCDI since 2010. Education, creative problem solving, and technology management are other causes that he volunteers his time. Currently, he is working as a mechanical systems engineer at Ballard Power Systems, a company that provides cutting-edge, zero-emissions hydrogen fuel cell system solutions to a variety of industries.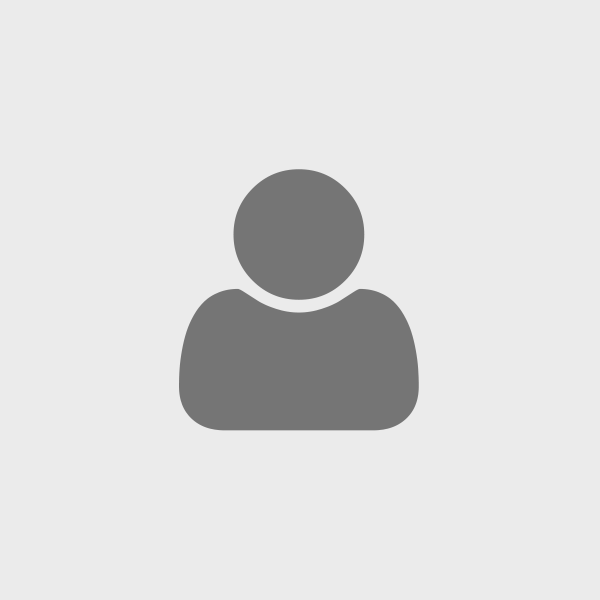 Nancy Waterman
Member at Large
Nancy Waterman has been involved in creative problem solving for over 20 years. Since her start in the program as a team member in high school she has hardly paused for breath.  After competing at Globals twice including part of the first University-level team from BC, she switched to volunteering for BCDI and hasn't looked back.  Nancy has worked as an Appraiser, a Regional Challenge Master, and an Affiliate Challenge Master, responsible for one of the Challenges at the provincial level.  She has also volunteered as an Appraiser at Global Finals.  In her professional life, Nancy exercises her left brain as a manager of financial analysis at a Lower Mainland credit union. She holds a CPA, CGA designation and a bachelor's degree in Chemistry from UBC.
Andrew Ferneyhough
Vancouver Island