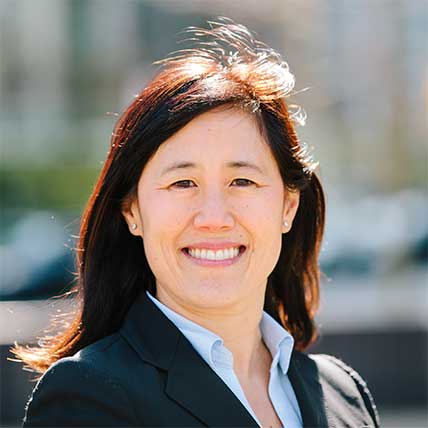 Iris Kalbfleisch
President
Iris Kalbfleisch is the founder and president of Devonshire Innovation Partners Inc., a Vancouver-based management consultancy firm to C-level officers to help build innovative thinking capabilities that will transform their businesses to what they envision them to be.
Currently, she has also taken on the challenge to work with the innovative team at Life360 Innovations. A Vancouver-based company that imagines, manufactures, and distributes medical devices and products. The Contino® medical devices for bladder problems in men are their flagship products.
Iris first became involved with Destination imagination in 2015 when she was researching creative problem-solving frameworks. Since that time, she has been involved as a team manager getting kids involved in DI learning the creative process to solve STEAM problems approaching the challenges as a team.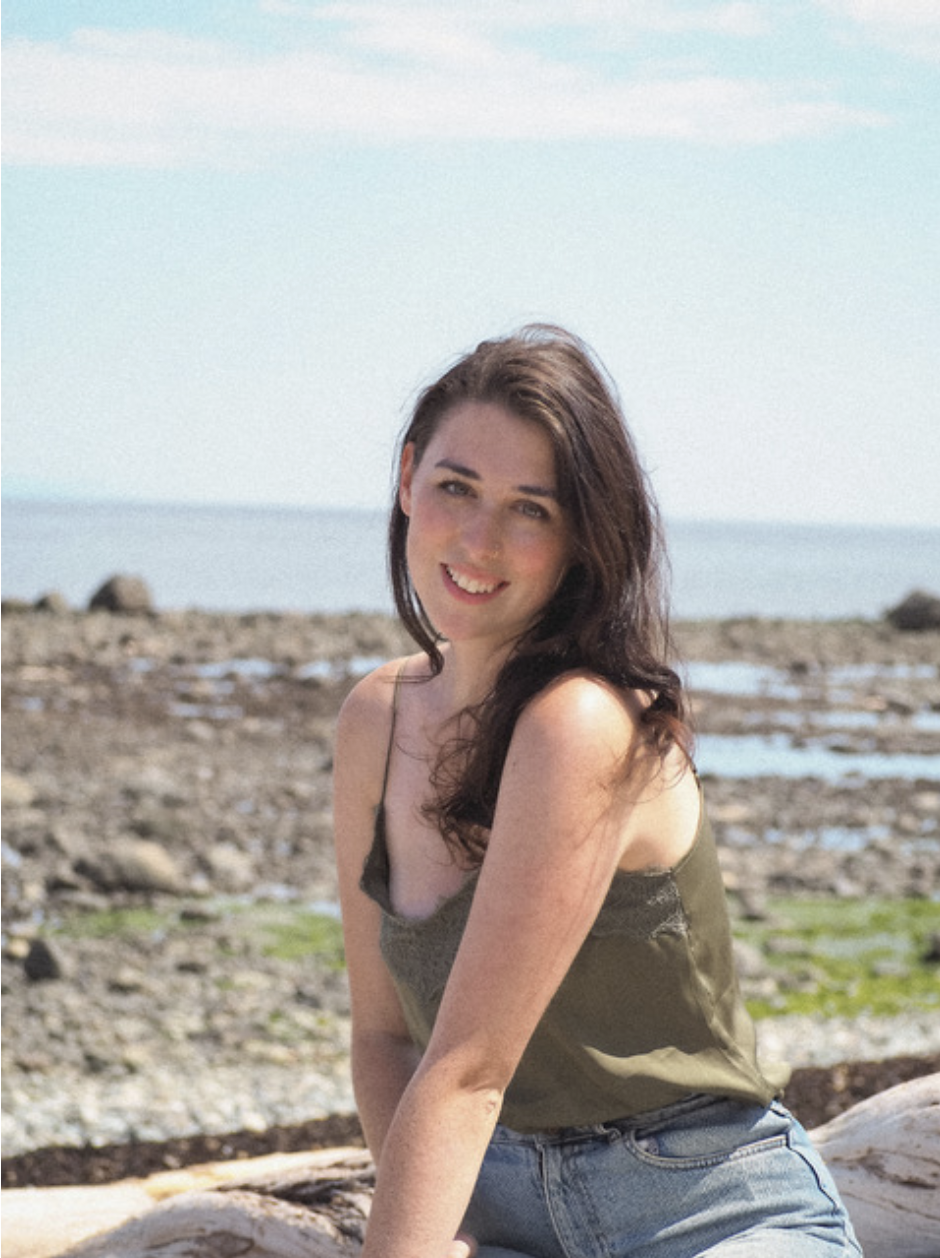 Hannah Arthurs
Secretary
Former military brat turned BC-er, Hannah graduated from Simon Fraser University in December 2018 with a Bachelor of Arts in Communications. While she likes to use her degree to talk about bad movies, she has been working in marketing and creative for globally recognized yet locally fostered companies such as Mission Hill Family Estate Winery and The Magnolia Hotel & Spa for four years and counting. With over a decade with DI, Hannah started her journey as a participant in the Improvisational Challenge for three years and, since 2019 is the Improvisational Challenge Master for British Columbia.
Kristen Bystrom
Vice President
Kristen has been involved with Destination Imagination since 2011 and has had many roles including team member, team manager, appraiser, improv challenge master, and for the last five years, score room master. Notably, she supported Destination Imagination Canada in setting up the first national virtual tournament in 2021.
Kristen works at Yelp as a data science analyst and is currently completing her masters in business administration for technology management part time at Simon Fraser University. She also has a Bachelor of Science in statistics and computing science from SFU. Her previous work experiences include Statistics Canada, George & Bell Consulting, Electronic Arts, and lululemon. She is also currently serving as a board member for the non-profit startup Haiven which is working on tech products to support victims of intimate partner violence. She is a hackathon enthusiast, bookworm, and musical theater aficionado.
Sara Aghvami
Member at Large
As Director of Best Buy Health, Sara leads a team committed to enrich Canadian lives through technology. In her role, Sara develops strategies and business models through partnerships with academia, health care providers, senior living/living care organizations, clinicians, and researchers to drive positive benefits for consumers, businesses, and communities. With more than 25 years' experience in retail and leadership, Sara is an expert in solutioning, technology commercialization, omnichannel logistics, service offerings, customer experience, and humanizing processes. As a humanist, Sara is a believer in next generations' abilities and is passionate about mentoring and coaching youth – as the developers of the future. Sara believes staying human and relevant in any industry drives business success and community trust – she is motivated by creating meaningful changes.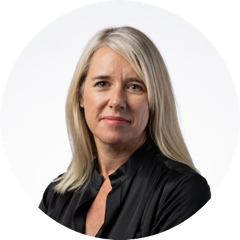 Angela Brooks
Member at Large
Angela has a diverse 20+ year career journey multi-faceted business operations experience in business & industry and the non-profit sector.   As an experienced senior leader Angela loves building partnerships and community connections within our aging population and to better collaborate in community driven projects.
Angela is currently working on the Future of Aging team, at SE Health, https://sehc.com/future-of-aging.  Canada's largest non-profit community healthcare provider. Angela leads two streams on the Future of Aging social impact team-the Innovation Studio and Combatting Ageism.   Angela is a healthy aging & gerontology devotee with a passion for technology & innovation. As a people person her education is rooted in psychology and management   Angela is currently the Ambassador for Aging2.com in Vancouver and in addition to sitting on the BCOMA board, https://destinationimagination.ca/.
As a BC native, Angela spends time with her family and golden lab Ritchie in nature enjoying the mountains and the ocean. She loves to travel, cook and garden.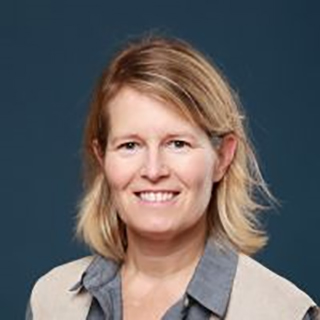 Charlotte Anthony
Member at Large
Charlotte Anthony is a teacher at West Point Grey Academy. She received her honors B.A. from McMaster University, B Ed from Queens University and M .Ed from Framingham State University. She teaches with a focus in STEM and first became involved with DI in 2001. Impressed with the interdisciplinary and student centred approach, she has continued her involvement as a Team Manager, school coordinator, regional and provincial appraiser and member of the Board of Directors.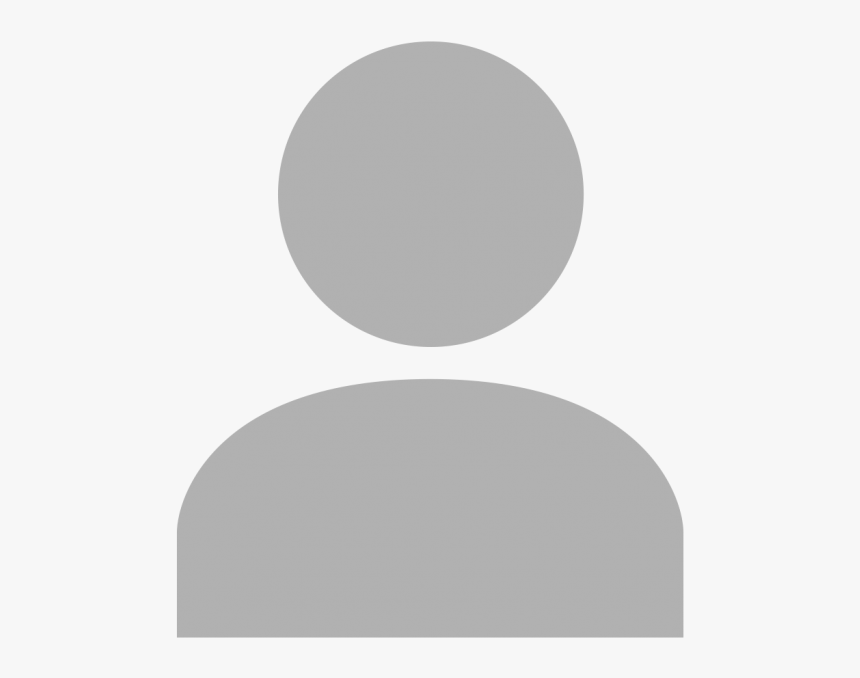 Tom Norman
Member at Large
Tom Norman is the owner of KAPOW Creative, a graphic design company based in Vancouver, BC Canada. Tom and KAPOW Creative specialize in partnering with non-profits and organizations that are socially or environmentally focused. He has been designing since 1999 and worked in three design studios before starting KAPOW Creative in 2007. He holds a Bachelor of Arts (Hons.) from the University of Guelph, a 4-Year Fine Art diploma from the Ontario College of Art and Design and a Graphic Design and Desktop Publishing Diploma (Hons.) from Burnaby College. Tom lives with his family in Vancouver, British Columbia and enjoys the outdoors, hockey, creating music and creative writing.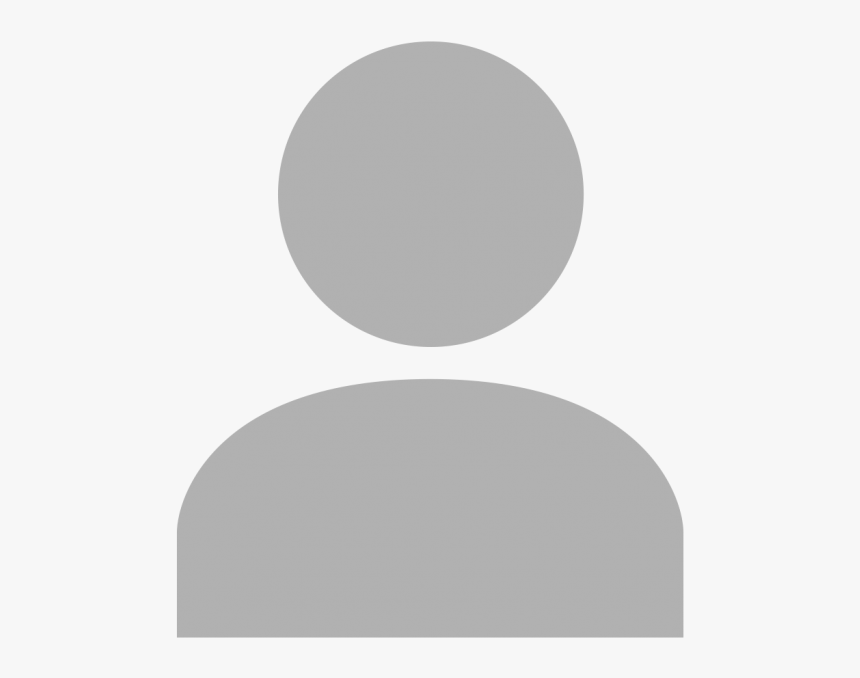 Krystal Bernhardt
Member at Large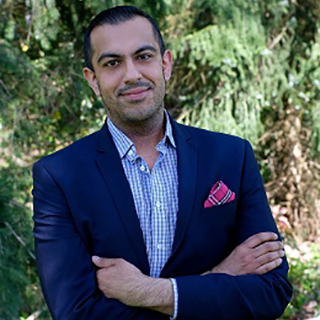 Kahir Lalji
Past President
Kahir Lalji is a seasoned leader working in the Non-Profit and Civil Service sector for the last 12 years. Kahir has extensive experience serving under-represented and under-privileged populations and works based on the principles of Community Development. With years of Non-profit experience under his belt, Kahir currently works as the Provincial Director of Population Health with United Way of the Lower Mainland. Kahir was the Affiliate Growth Director for Destination Imagination British Columbia for over 2 years and served as a board member for an additional 2 years before being elected President of the Board in April 2019.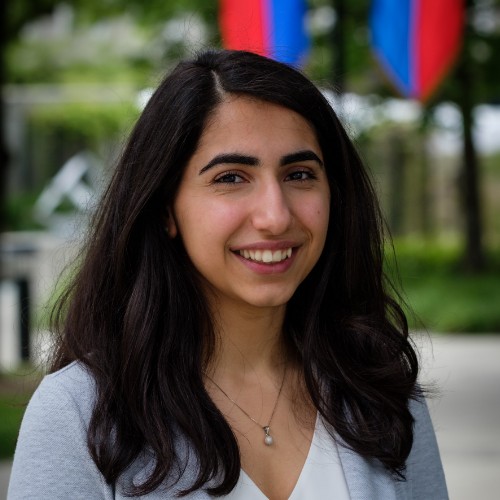 Maryam Labani
Affiliate Director
Maryam has been an active leader in non-profit organizations over the past six years. She holds a Bachelor of Arts from Simon Fraser University, majoring in Communication. Maryam's background specializes in communications and marketing, working in a variety of roles such as internal communications, digital communications, and social media management. 
Through Maryam's experiences, she has developed a passion for learning and enriching the lives of those around her. She has a keen eye for finding creative solutions and optimizing workflows and processes. As the Affiliate Director for Destination Imagination BC, Maryam plans on finding new ways the enrich the lives of the students in the program and help share DI's mission with more students across the province.