Make an Impact – Become a Team Manager
Destination Imagination changes children's lives and you can make a lasting impact by becoming a team manager. Some of the most successful people in the world share a common aptitude for a variety of skills – they are creative, curious and collaborative problem solvers; they take risks and learn from their failures. These capabilities increase the odds for students to succeed in school, in extracurricular activities, and in future careers. Destination Imagination helps students build skills in all of these areas and encourages them to "Be Curious…Always!" DI does this through a project-based learning experience that applies the creative process across seven different Challenge types – technology, science, engineering, fine arts, improvisation, service learning and early learning – allowing K to Grade 12 students to acquire and practice the skills needed to thrive in school, future careers, and beyond.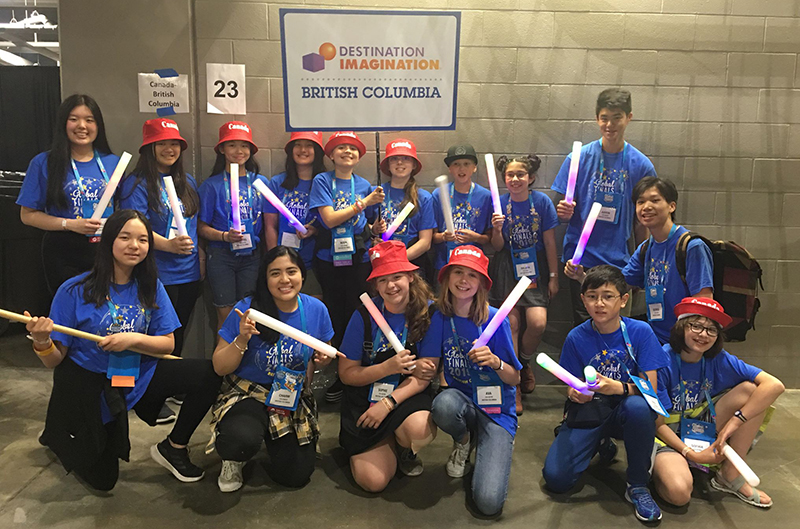 The Best Team Managers Are:
Patient, Curious, Creative, Enthusiastic, Inspiring and Fun!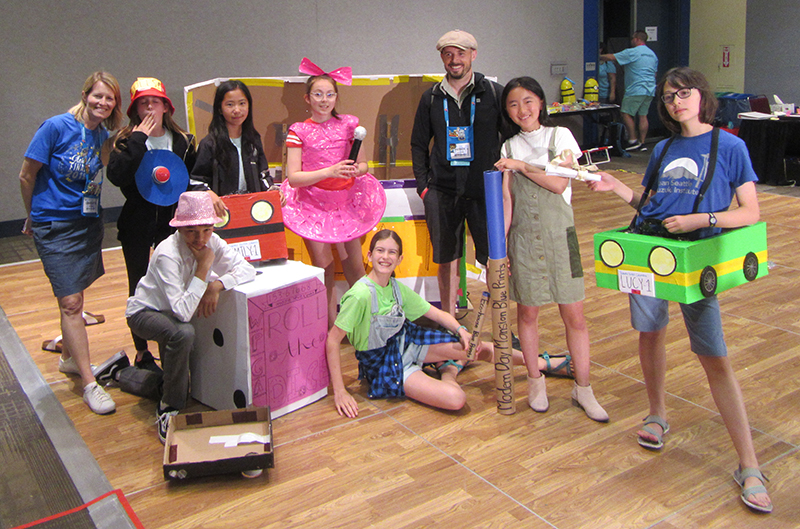 Do you believe in the power of creativity? As a Team Manager, you will have the opportunity to foster creativity, curiosity and collaboration as you guide students toward extraordinary solutions and watch their skills and abilities come to life right before your eyes! You don't have to be an expert in the Challenges, you just need to be willing to be a guide. We provide the Roadmap – a how-to guide with a host of team building activities, brainstorming, idea selection tools, Instant Challenges, and conflict resolution procedures. Team managers help the team acquire the materials and knowledge needed to solve the Team Challenge, supervise practice sessions, take the team to tournaments. You may help with skill building, but you are not permitted to suggest any solutions! We provide team manager training and on-going support throughout the Challenge season.
You are the adult facilitator, administrator, supporter and life changer!