Early learners can also do Destination Imagination through our Pathways and Rising Stars!® products.
STEM & Literacy Pathways for Early Learners (Pathways) is the most recent and innovative product to be developed by Destination Imagination (DI) for Early Childhood.Pathways is designed to prepare 3-6 year olds with a jump start in literacy as well as Science, Technology, Engineering and Mathematics ("STEM") concepts, while promoting critical and creative thinking skills. These skills, combined with DI's unique and proven style, aim to increase social, emotional, and educational outcomes for participants.The Destination Imagination early learning program provides teachers with a framework which enables them to relate more effectively with students while preparing them for elementary grades. The Pathways set includes Social and Emotional Learning, STEM and Literacy concepts, and plenty of fun and engaging activities for school and at home.If you are a current kindergarten teacher please contact us to receive a complimentary copy for your school.
The Rising Stars! program provides a fun and engaging introduction to creativity and problem-solving for our youngest learners, ages 4-7. The program consists of age appropriate activities found in a variety of resources, giving children the opportunity to engage in and explore the creative and problem solving qualities they hold within.
These resources stimulate, enhance, and encourage young people to be creative, as well as teaching the practical values of working together as a team. During this age span, young learners are very impressionable. Rising Stars! implants the creative foundation for its participants, teaching them that there are multiple solutions to most problems, and encouraging them to creatively seek unique resolutions. Let's stimulate young learners to see the possibilities!
Get started by booking a student workshop!
DI British Columbia offers hands-on workshops at your school for you and your students to learn more about the Destination Imagination program. Students will experience an Instant Challenge, where kids learn how to think on their feet. Using various kinds of improvised materials (including straws, labels, tooth picks, paper clips, pencils and more), groups ranging in size from 30-60 kids complete an exciting task. This is your perfect opportunity to test their creative juices, and see what DI is all about.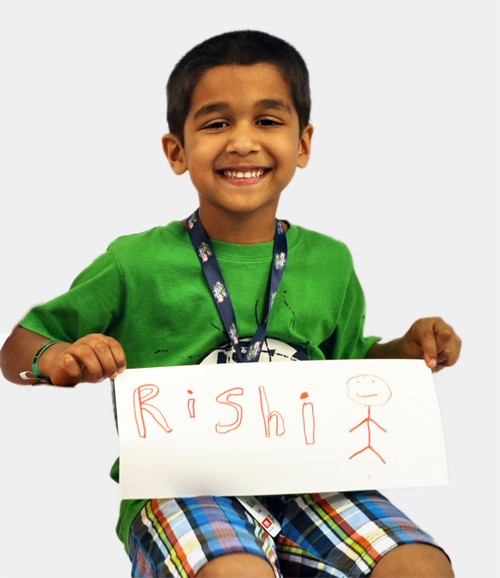 More information on Early Learning programs offered by DI click below: