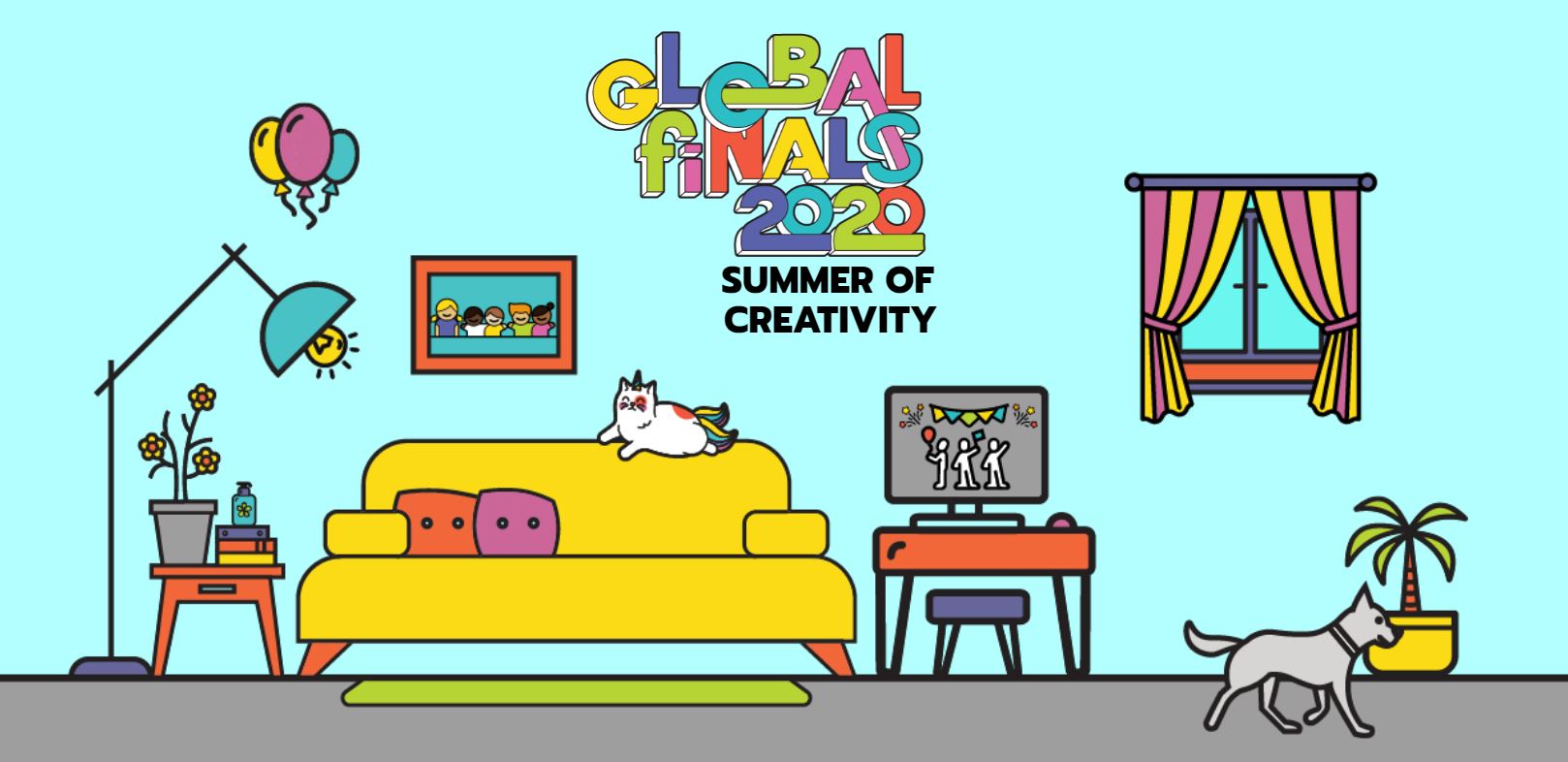 Virtual Closing Celebration
Watch our Global Finals 2020 Virtual Closing Celebration as we wrap up the 2019-20 season of Destination Imagination, celebrate our teams' journeys, and give out awards and prizes. This year, we had student teams from 16 countries and received more than 2,200 submissions for our Summer of Creativity event!
Global Finals Playlist
Check out this special Global Finals 2020 playlist on Spotify created by our friend and longtime Global Finals deejay, DJ Aslan!
Creative Hand-off Video

Destination Imagination Global Finals 2020 teams from around the world get creative and collaborative using a single sheet of paper.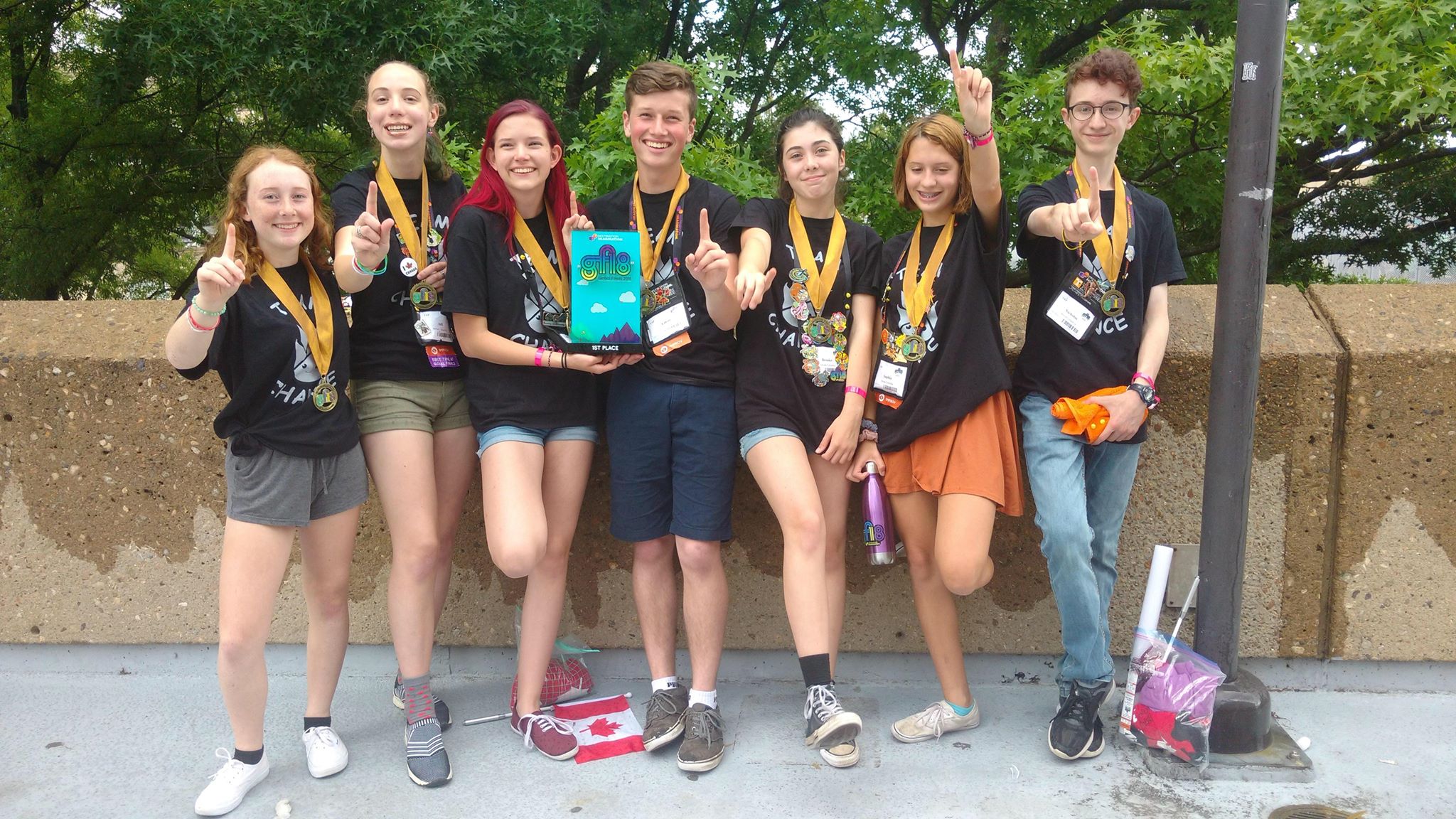 Congratulations to
Team CHANCE
of G.P. Vanier Secondary School, Comox, BC
Miranda Mail
Aili Forrest
Ethan Perry
Nicolas Tarrant
Sienna Stephens
Sofia Rivero-Irving
Brooke O'Toole
Team Managers: Greg Kochanuk and Lori Mazey
Team Chance placed 4th in the Virtual Team Challenge and 6th in Instant Challenge week 2! Great Job!!
We also want to congratulate our other 4 teams from BC that participated at Global Finals 2020
Team Powell River
Powell River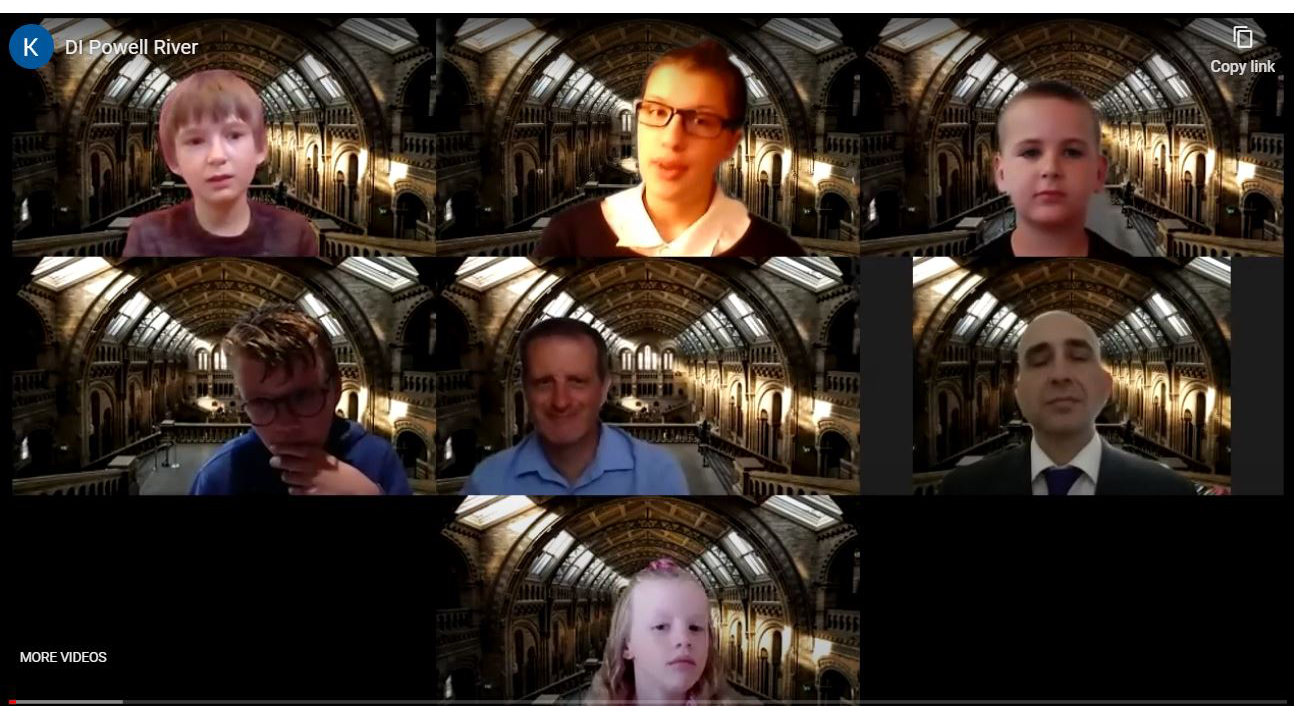 Image taken while performing
The Strong Racers
Vancouver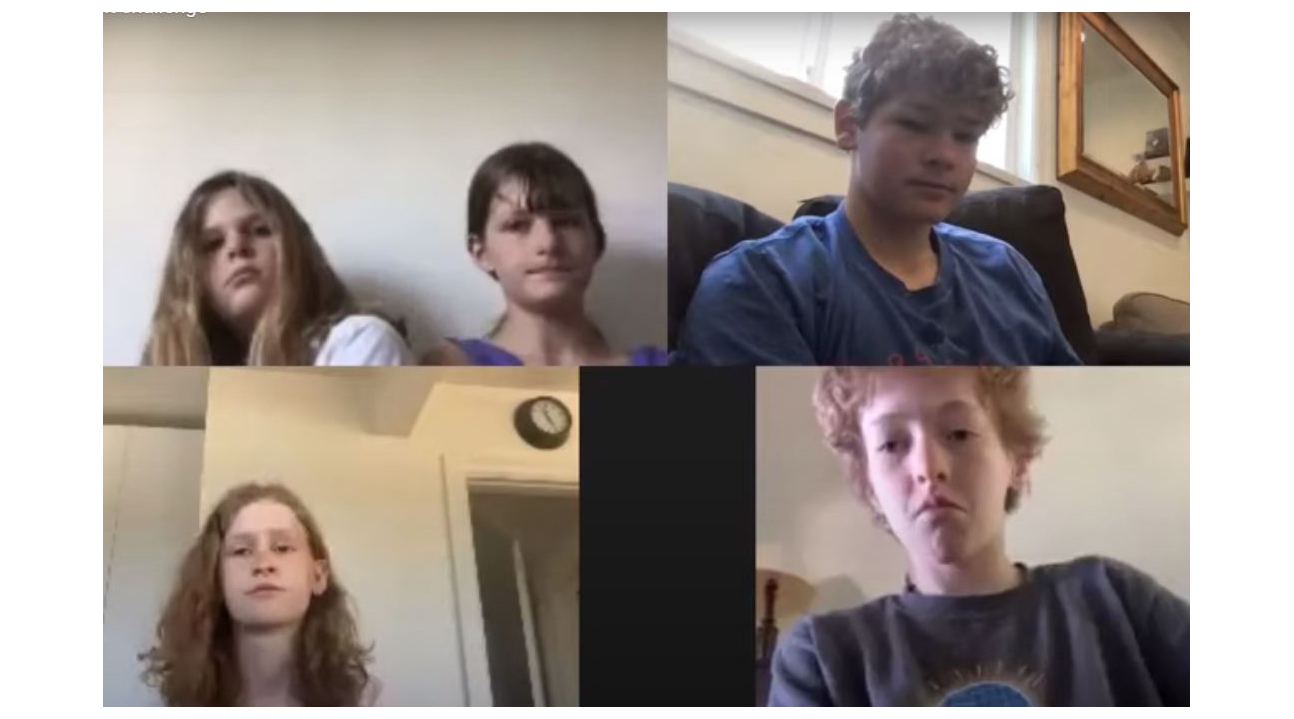 Image taken while performing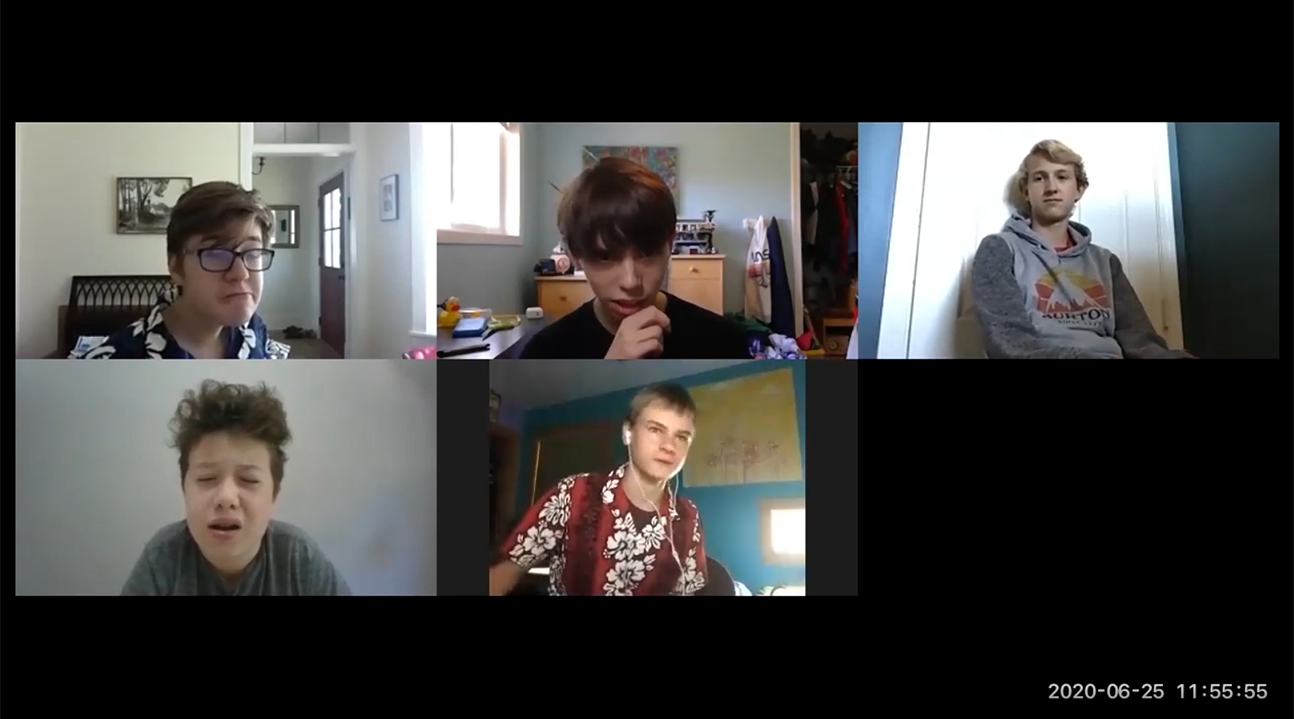 Image taken while performing
Videos from Our BC Teams!