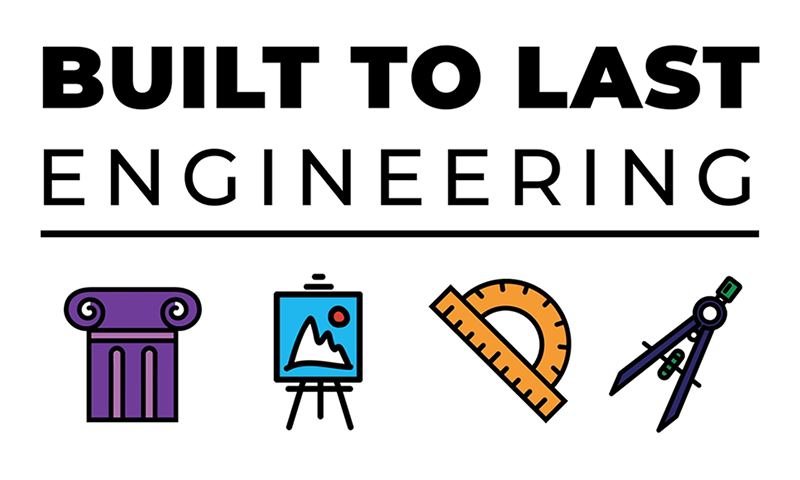 In this Challenge, the teams were asked to create a Video Presentation that explores architecture as art and showcases a team-created example of how art and architecture can work together.
The team members have researched and chosen one Visual Art Style and one Architecture Style from a provided list. Then they used this research to design and create a three-dimensional physical model of a building. This model must incorporate 2 Purpose Features that were chosen by the team, as well as 4 Style Features that were inspired by the team's chosen Visual Art or Architecture Style. The teams will use Split Screen during the Video Presentation to tell a story about how opposites can be complementary. The teams must integrate the model of a building and one Planning Artifact into the Video Presentation
DIBC – All Clear Engineers
DIBC – GMJ Enterprise Inc.